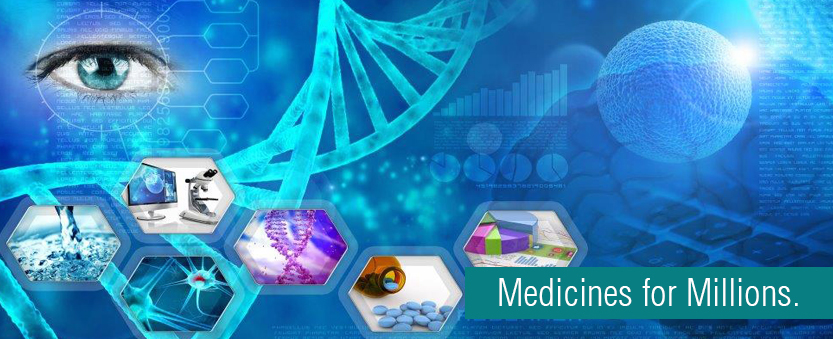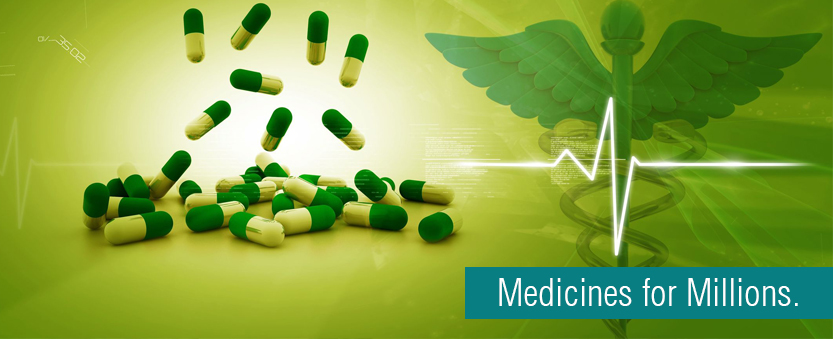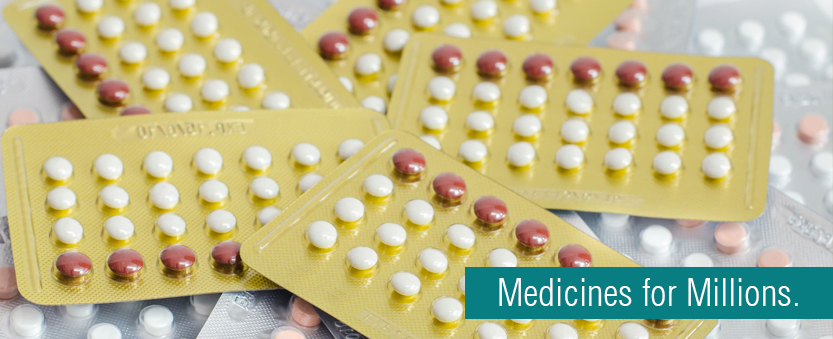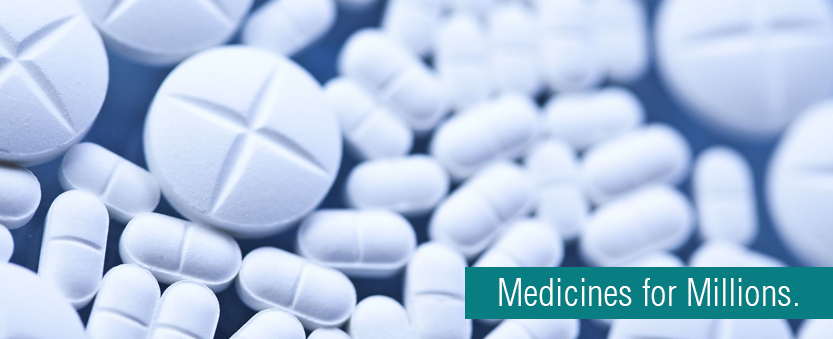 About IDPL
IDPL is the largest Central Pharma Public Sector Undertaking in India with plants at Rishikesh, Gurgaon & Hyderabad and two Subsidiary Units at Chennai and Muzaffarpur.
The vision of first Prime Minister of India, Late Pt. Jawahar Lal Nehru regarding Indian Drug Industry was that 'the drug industry must be in the public sector'. I think an industry of the nature of the drug industry should not be in the private sector anyhow.
SWACHH BHARAT ABHIYAN
"A message from Minister (C & F)" "All donations towards the Prime Minister's National relief Fund (PMNRF) are notified for 100% deduction from taxable income under Section 80G of the Income Tax Act, 1961."
Pharma Formulations for Trade Sales
Earlier, IDPL was a well known name in Trade Sales of Pharmaceutical Formulations. IDPL is going to be re-launched into Trade Sales by engaging franchisees. About 50 formulations, which include its products latest prescription molecules in Injectable, Oral and Topical..
National Health Program
IDPL played a major role in the strategic National Health Programmes like Family Welfare Programme & Population Control (Mala - D & Mala - N) anti-malarials (Chloroquine) and prevention of dehydration (ORS) and provided quality medicines to combat Plague in 1994 and also at the time of natural calamities, floods etc.
Collaboration
IDPL is interested to have collabotations with prestigious Institutes / Research / Pharmaceutical Companies / Medical Colleges / Hospitals etc. in the area of pharma research, drug discovery, pre-clinical & clinical trials, biotechnology, medical tourism, food fortification and other areas of mutual interest.